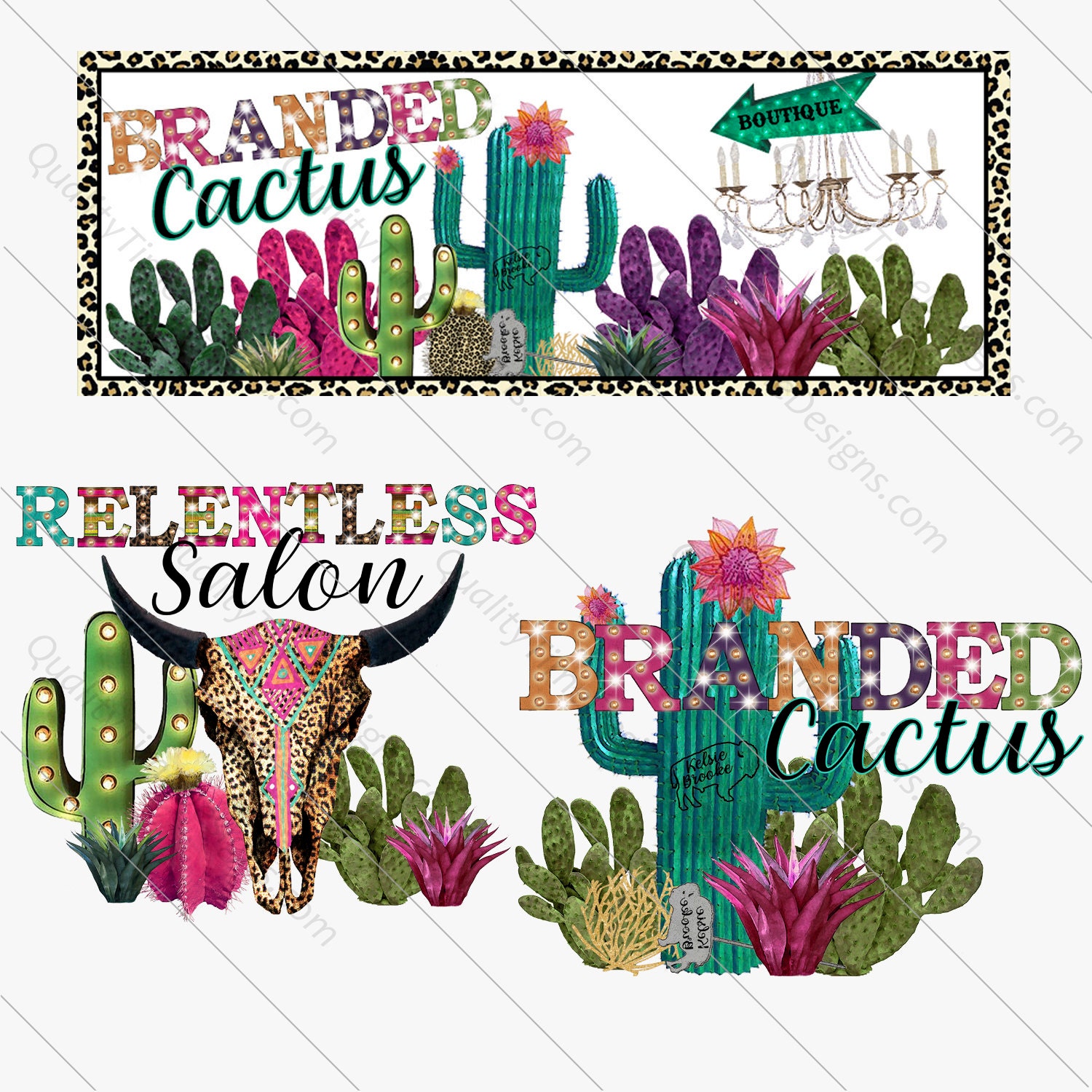 Hello All! I just wanted to share with you the logo and Facebook banner I designed for Branded Cactus and Relentless Salon! They turned out supper cute and fun! This dynamic duo wanted to have similar logo designs for thier shared buisness collaberation. Sometimes it can be challenging trying to take your clients vision and turn it into a reality. I don't always get it perfect with the first round of examples I send out... But I will keep trying until you LOVE your design! I think in the end these designs turned out fabulous! Please stop by and check them out live and support these Etsy community member! 
 https://www.facebook.com/groups/1116581575112700/ 
 https://www.facebook.com/brandedcactustx/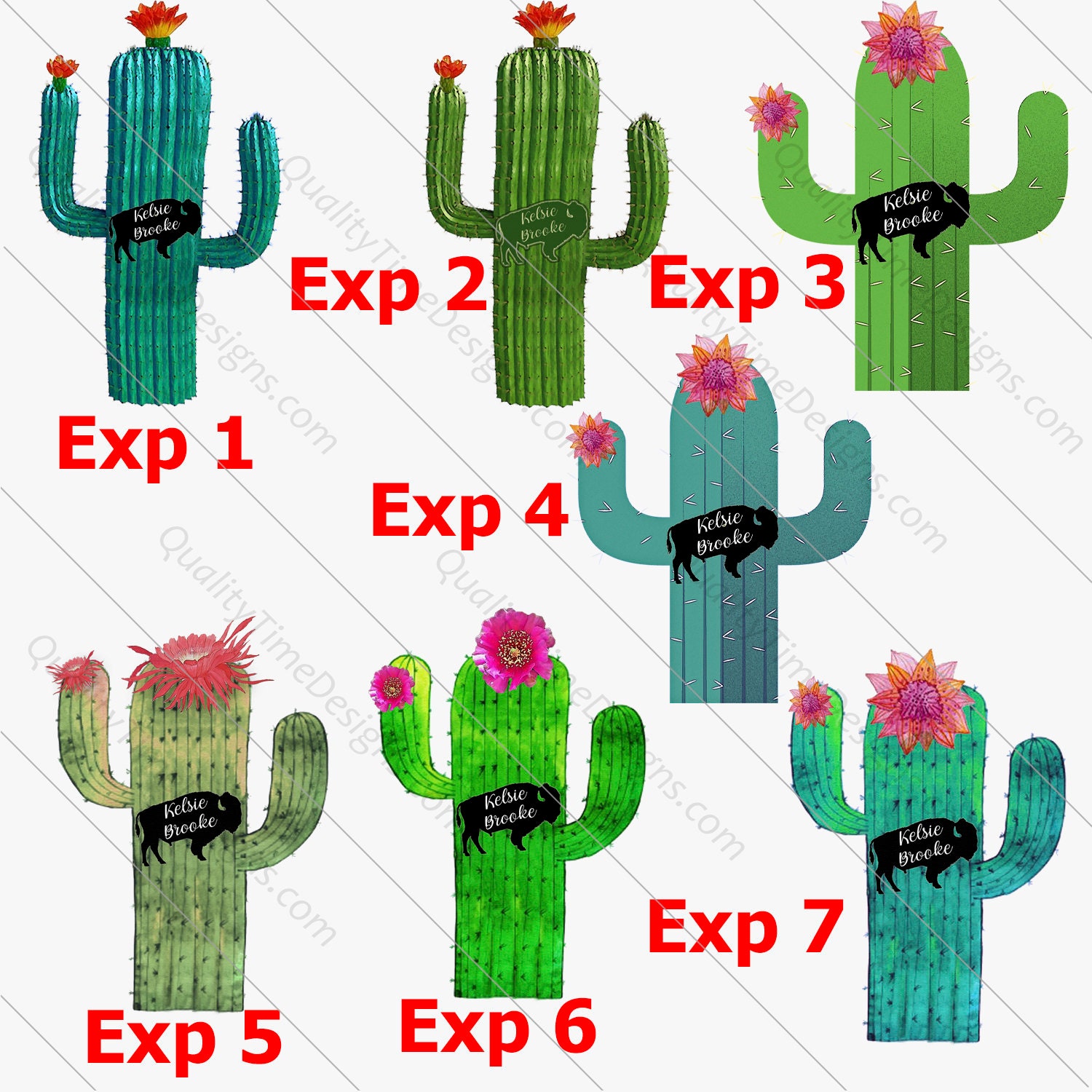 Just trying to get it right...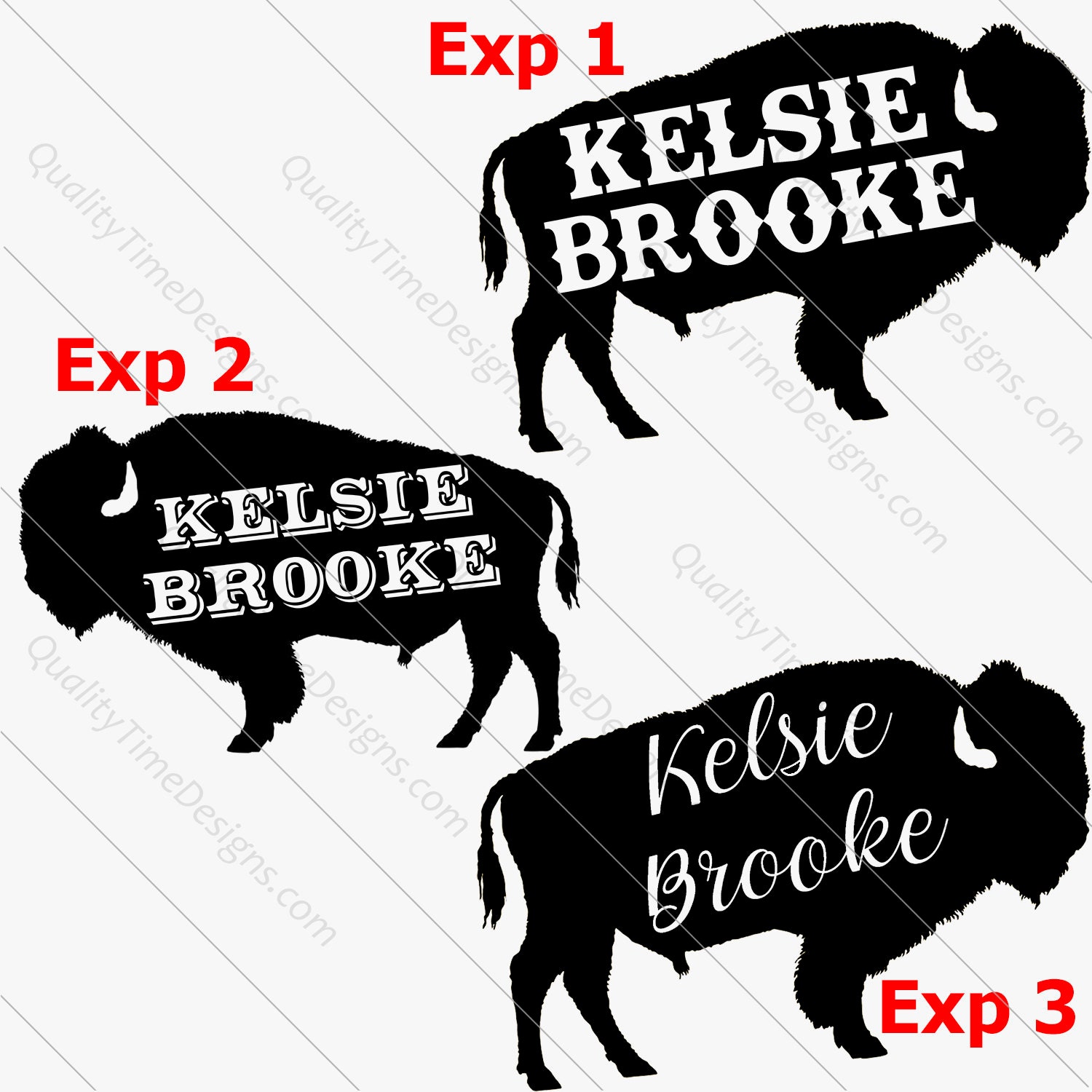 Although I include some extra designs in my client's custom logo designs, sometimes my clients love both designs and cannot choose! That's ok, because you can always purchase both of them!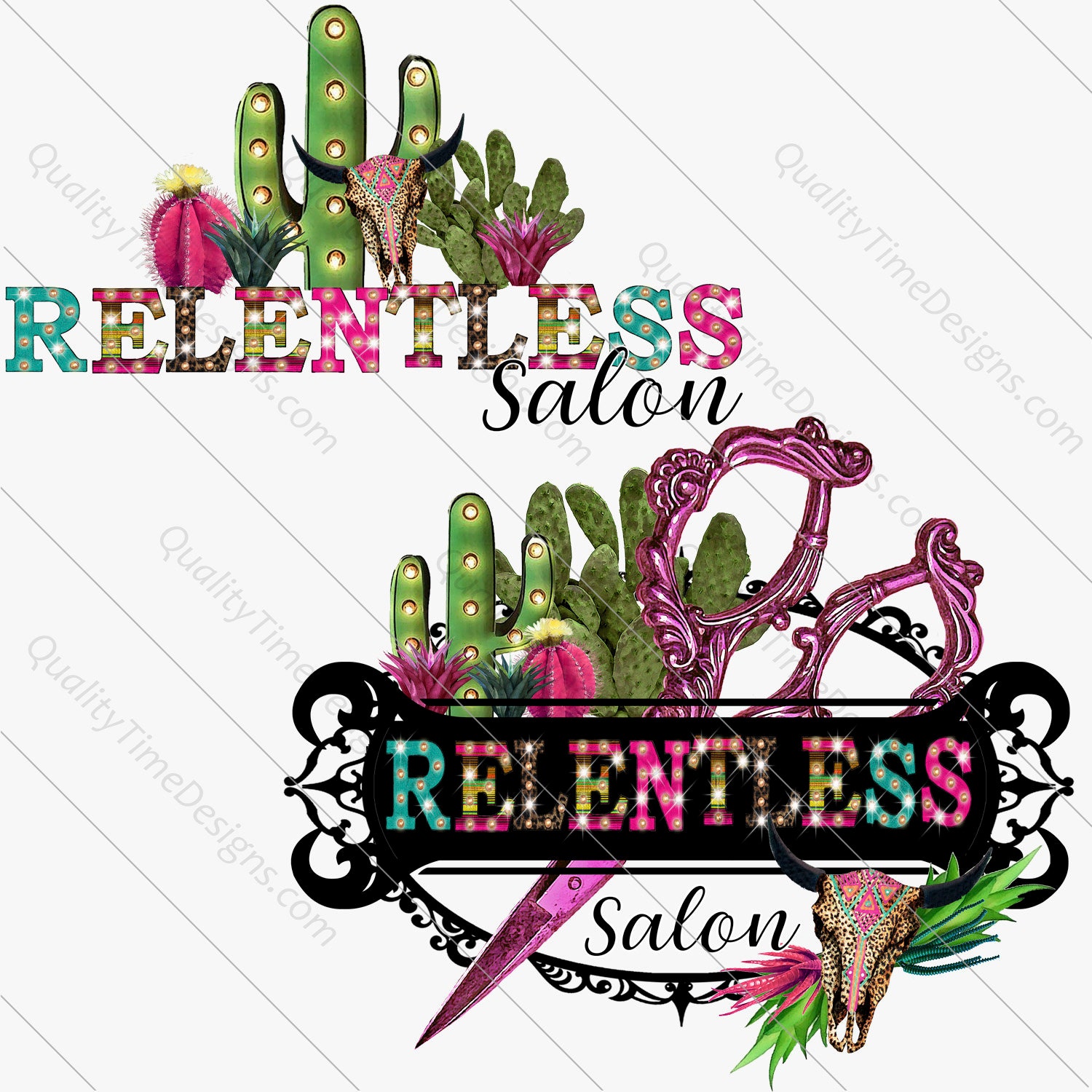 Thanks for looking! See ya'll later!
www.qualitytimedesigns.com
Your Friend in Design,
Brandy Baker