Coyote Blu Boutique Business Package Design
This was such a fun design! I really enjoyed working with this boutique and the results turned out super cute and fun! This was the first Coyote that I had desinged in a logo. I don't always know which way to go when starting a logo design. It really depends on how much information my clients give me to go off of. When I don't get enough info, my design brain can run wild with ideas...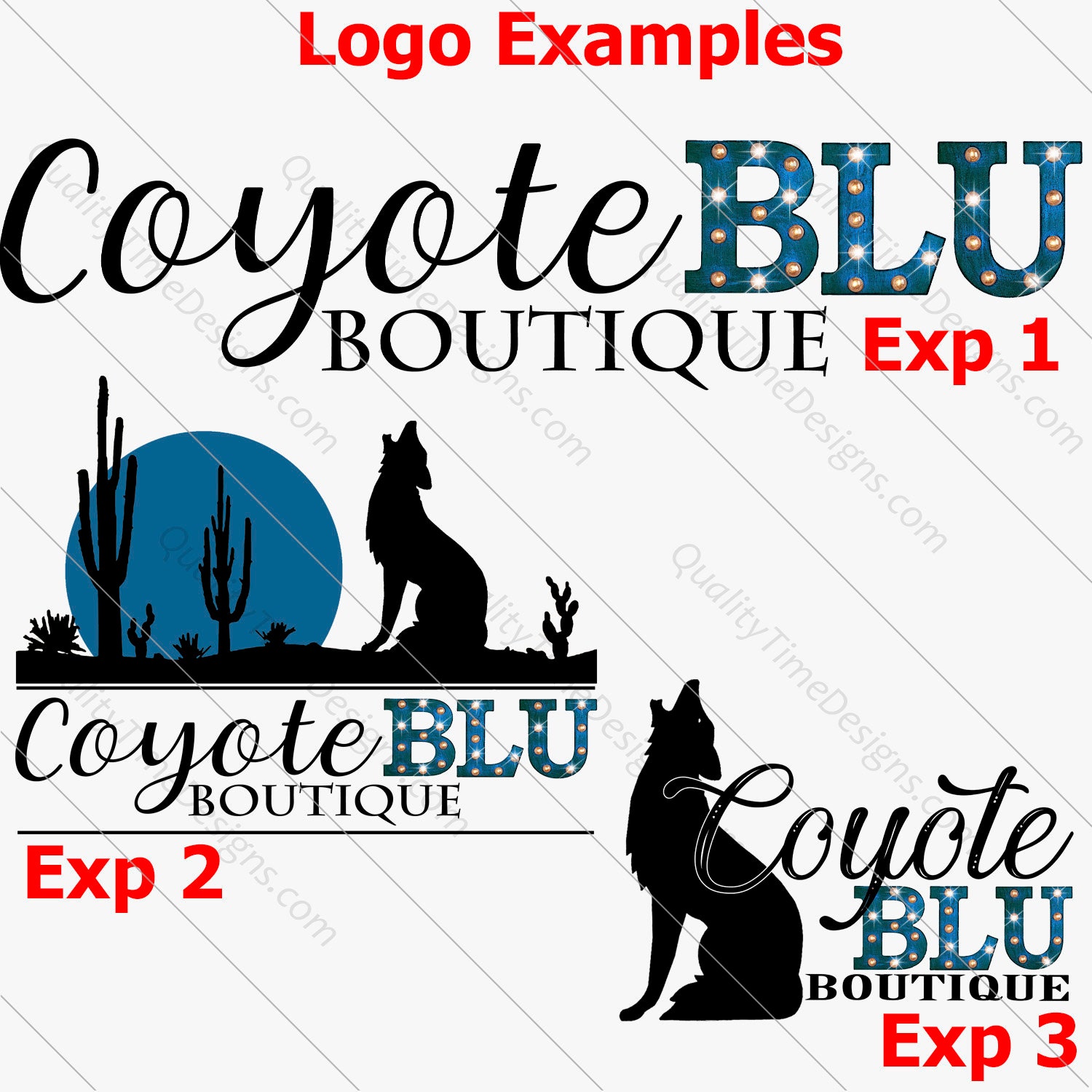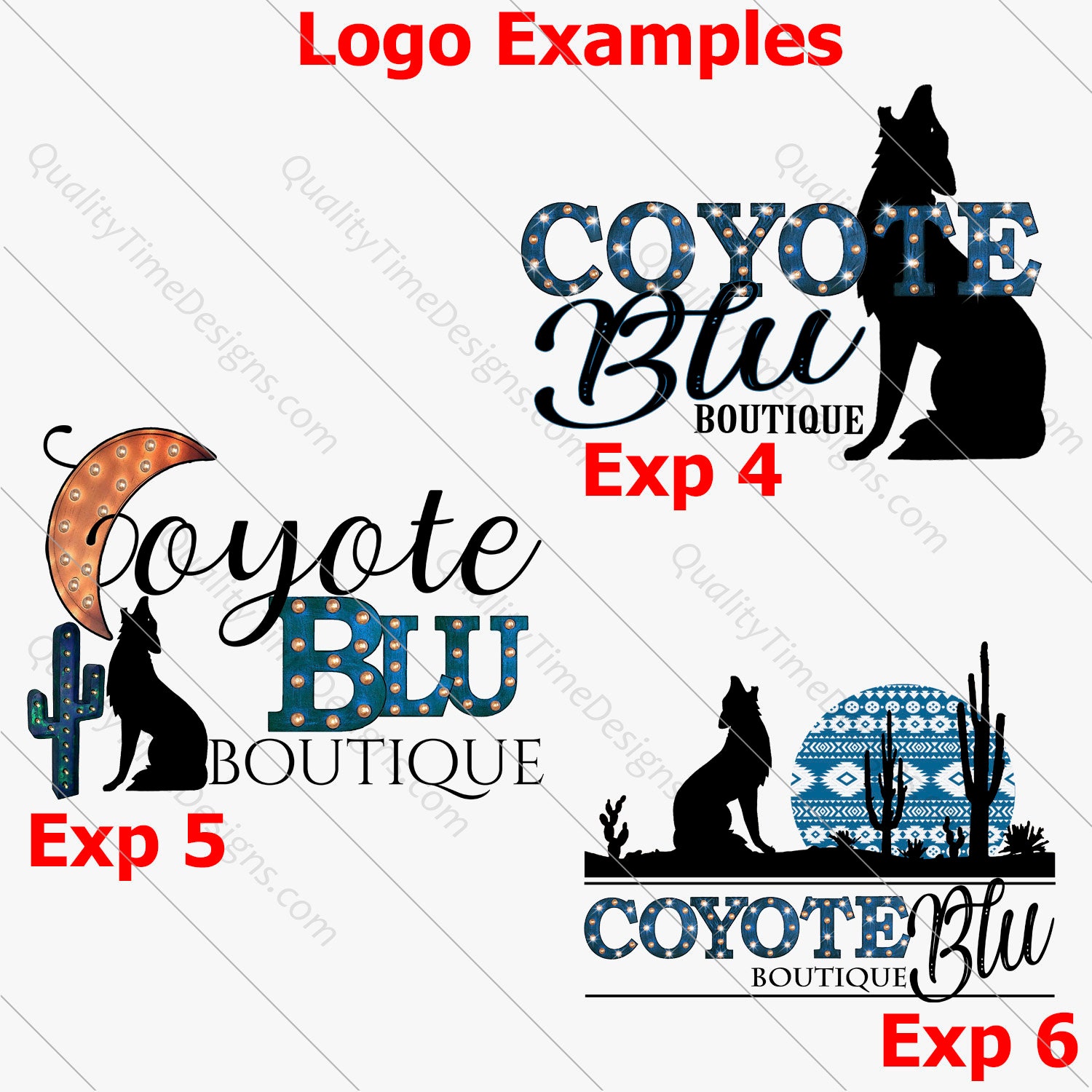 Once the layout is set the rest of the design process goes much more smooth. Well until inspiration hits me and I create multiple examples that are all equally cute and fun! Why do I do this to my clients?? Yikes! But I cannot, not, share them right?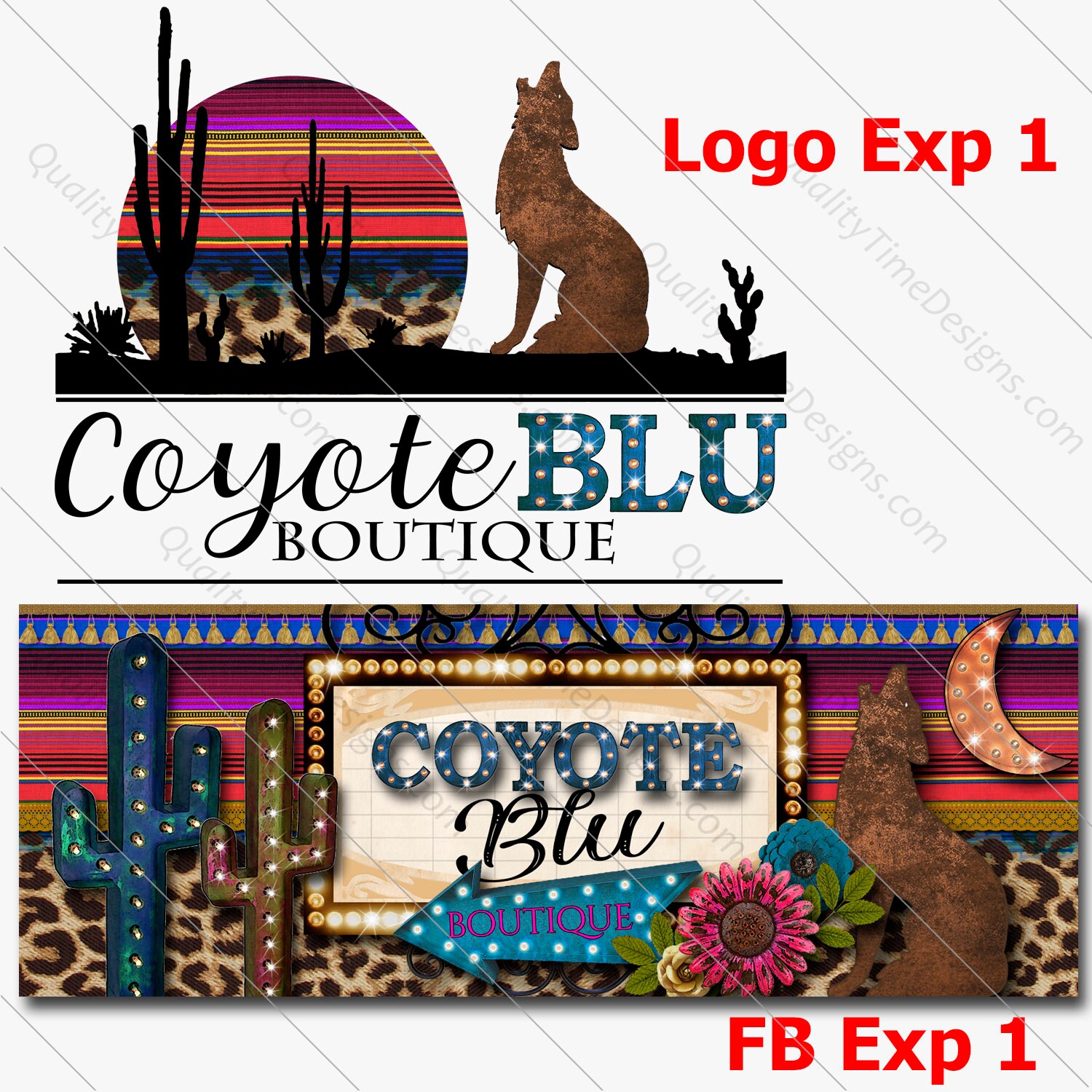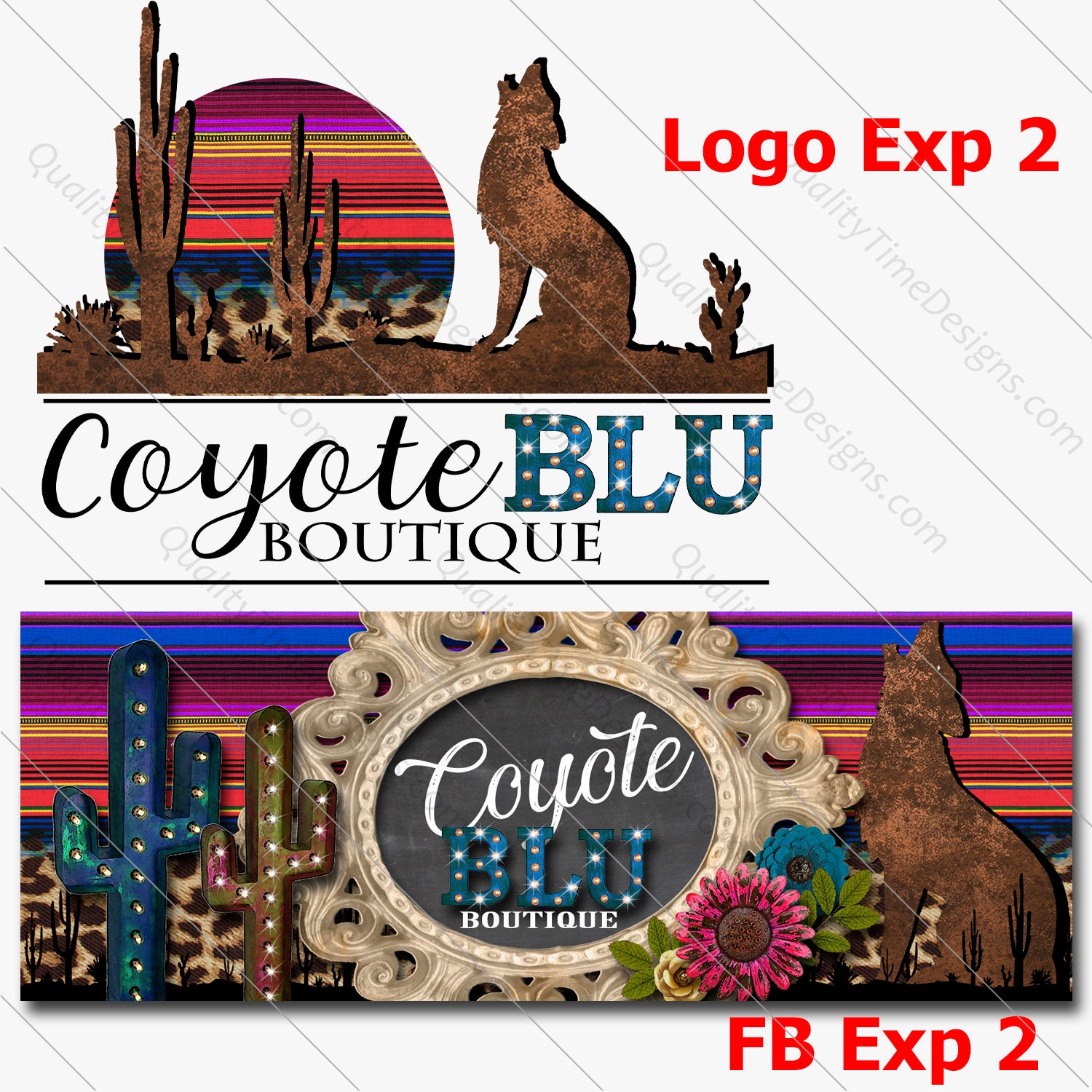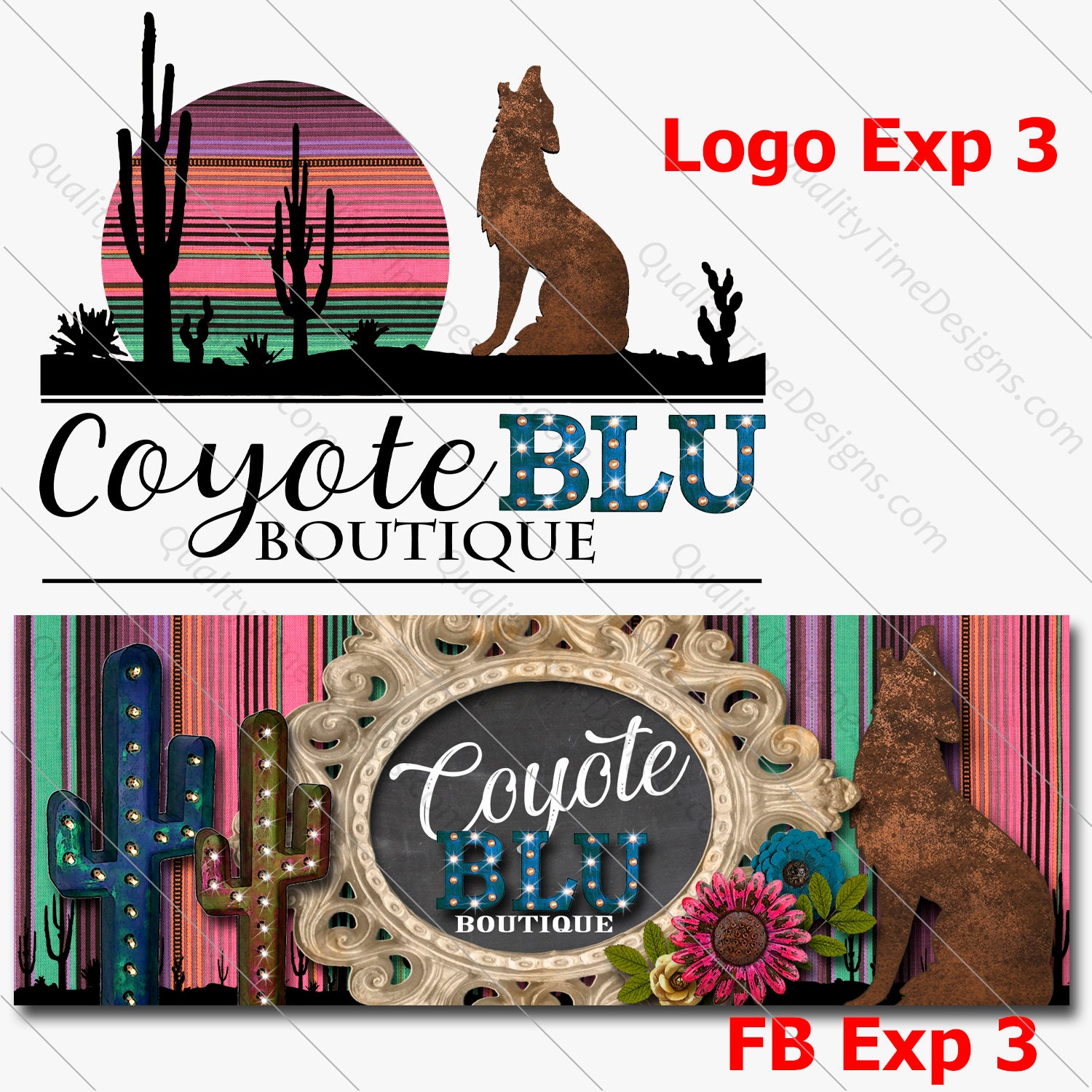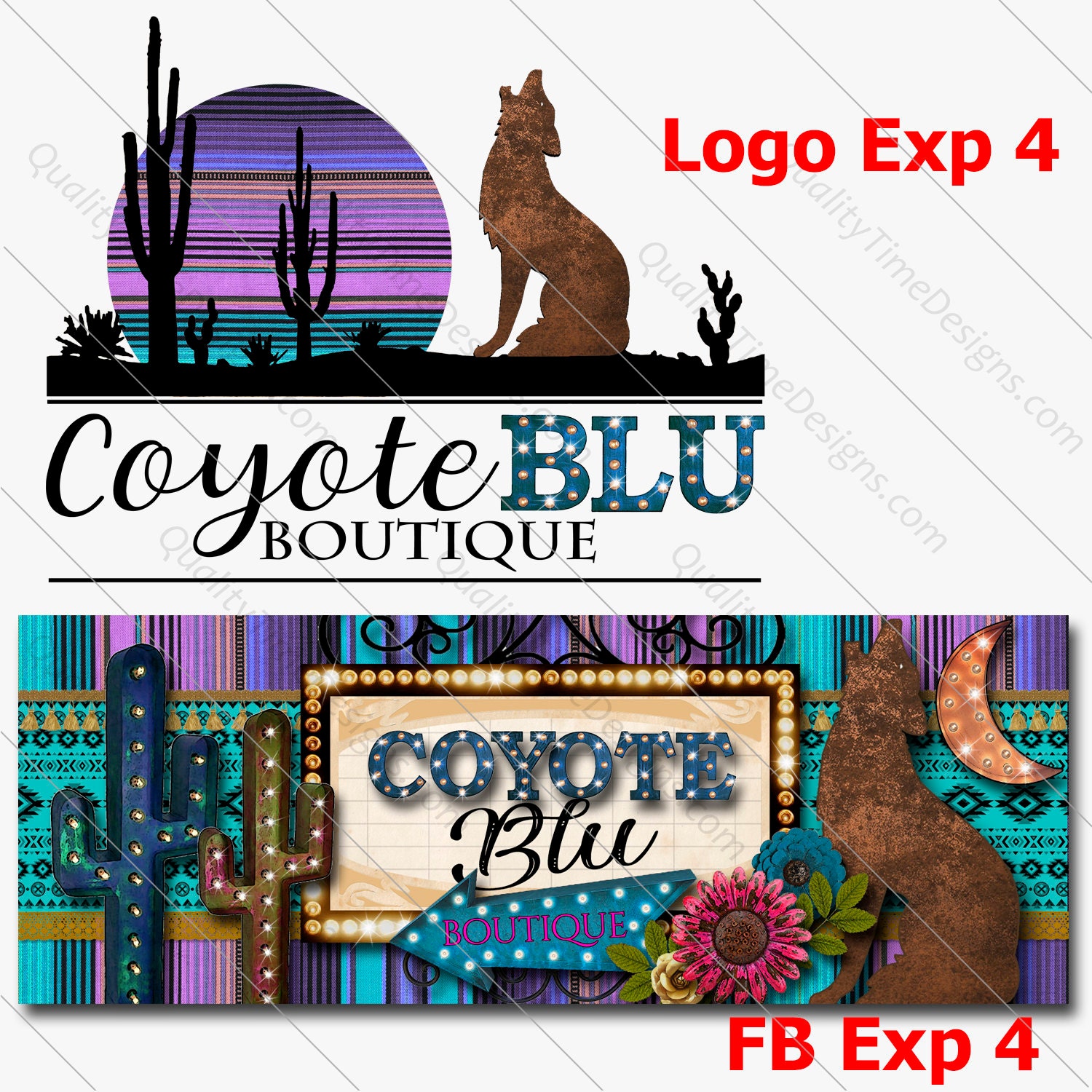 Well in the end, we make some changes. We talk about likes and dislikes. That is when the magic happens! The designs start to shape into exacly something my clients trully love and reflects their business attitude and style! Please stop by and check it out live and suppor our Etsy Community Memebers!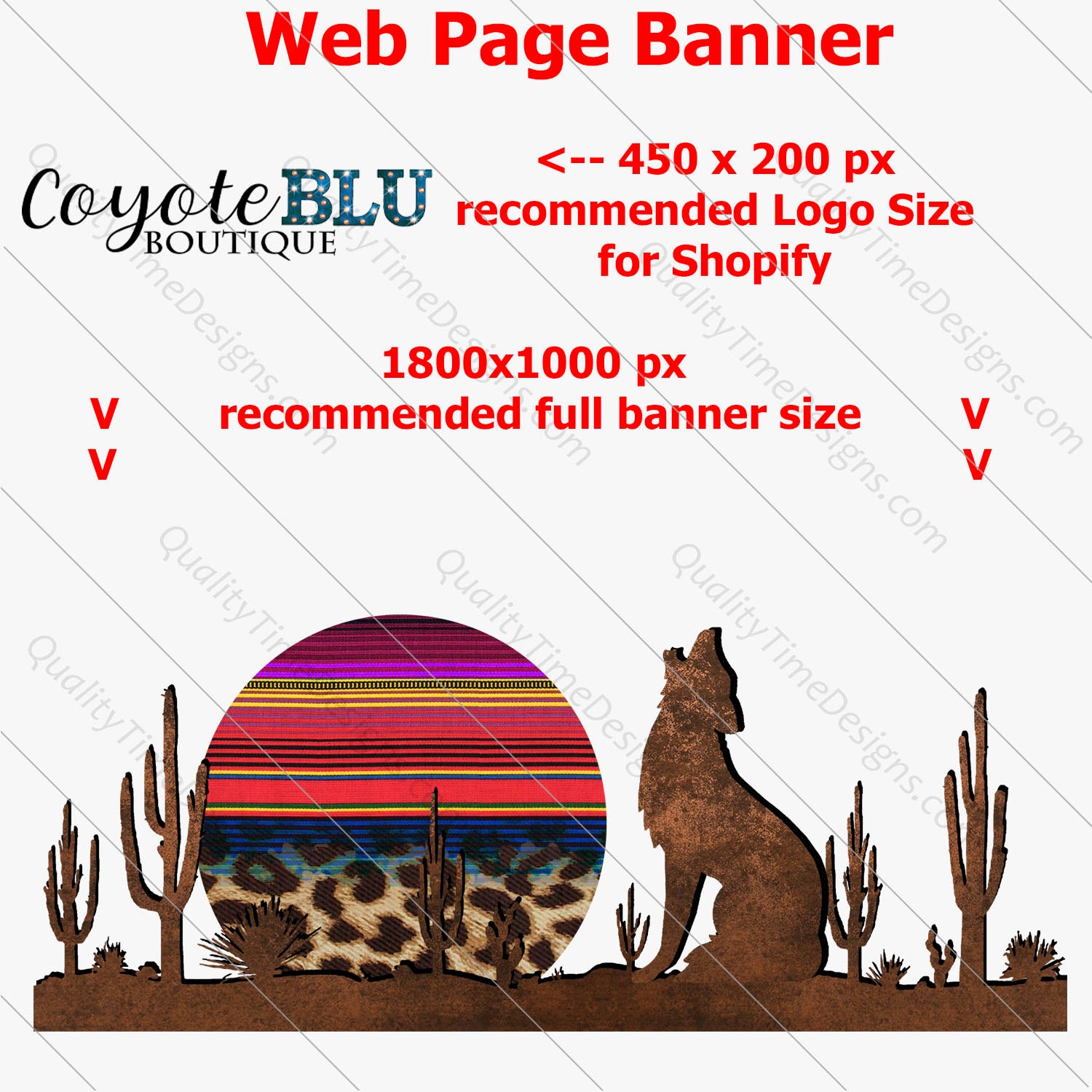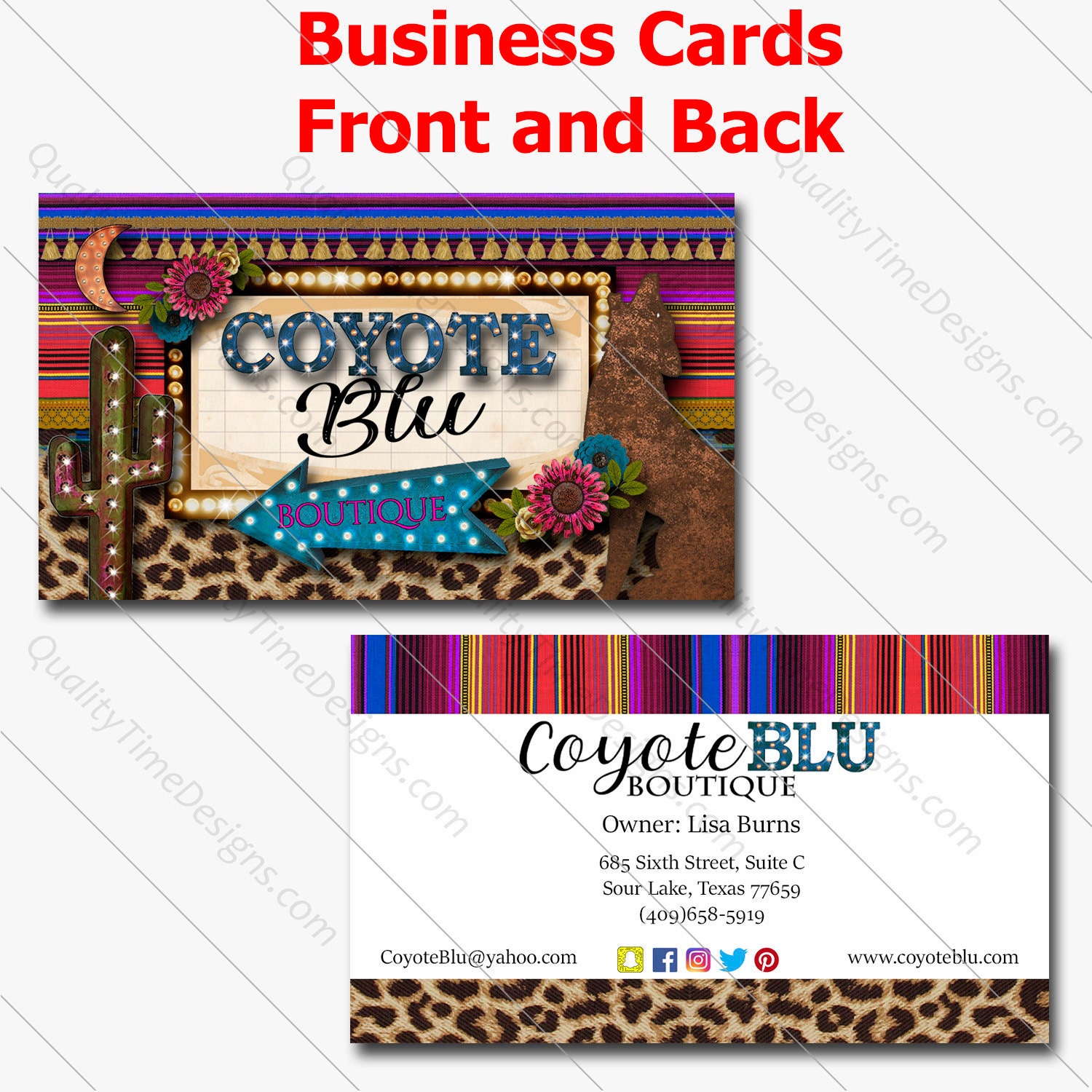 To see more of my designs:
www.qualitytimedesigns.com
Until next time!
Your Friend in Design,
Brandy Baker